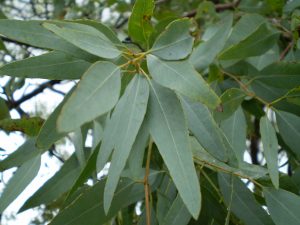 Tencel is made from wood pulp from eucalyptus trees that are sustainably farm-grown without the use of genetic modification or pesticides. The processing required to convert it into usable fibres is known as a 'closed-loop system', continually reusing the required solvent and using minimal water and energy, making it one of the most environmentally-friendly fibres we can produce currently.
Tencel yarn is similar to Bamboo; it is smooth and soft, with a wonderful silk-like drape and sheen. It is strong and comfortable against the skin.
Our range includes 2 Tencel, both blended with merino, in laceweight and 4ply.