We are happy to do custom dye orders on your choice of yarn base to match whatever you require.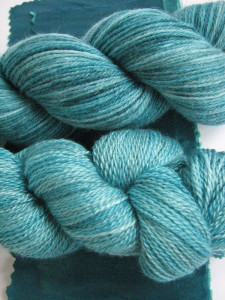 To date we have matched dye colours to wedding dress fabric samples, pictures of clothing, and even pictures of food!
Custom dye orders cost the same as any other dyelot, which depends on the yarn base chosen and dye method required to give the required finish.
To discuss your requirements, contact us today!