The Bluefaced Leicester (BFL) is a longwool breed of sheep which originated from the northern regions of England around the 19th  century.  
The sheep are large animals, which are hardy and strong. They have dark skin on their faces which can be seen through the white hair, leading to their name. The breed is used for meat, milk, and wool production.
They have long curly threadlike wool which is dense but lightweight and lustrous.  As the locks are finer than most longwool sheep breeds, they are more soft and silky. This means that the spun yarn is soft and strong with a beautiful drape. It is often likened to mohair and alpaca because of its softness. The long fibres make items made from this wool more resistant to pilling.
The BFL yarn bases that we stock are all from British flocks. BFL is one of the softest British breed wools you can buy.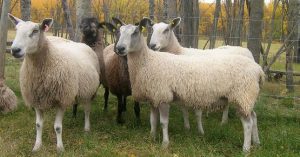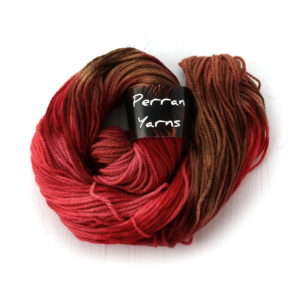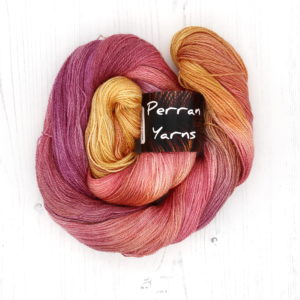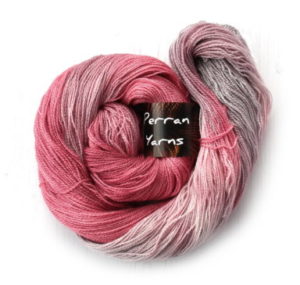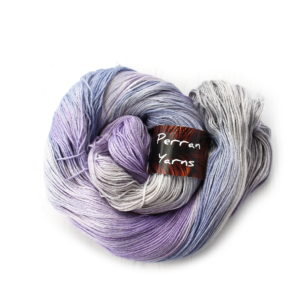 Knit & crochet kits & patterns