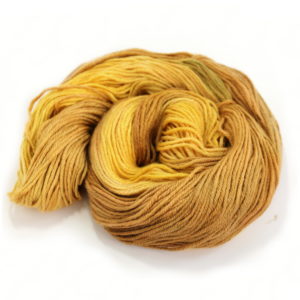 We were excited to take a fresh batch of Perran Yarns to Knitcraft in Pool today! They join a huge assortment of yarns, patterns, notions and buttons – well worth a visit if you're in the area!
The lovely owner, Barbara, has a small selection of our gorgeous handdyed DK-weight yarns for you to squish and stroke, so you can appreciate how deliciously soft they really are.
The colourways and weights in stock will change on a regular basis, and you can request any other yarn bases or colourways if you have a specific project in mind.