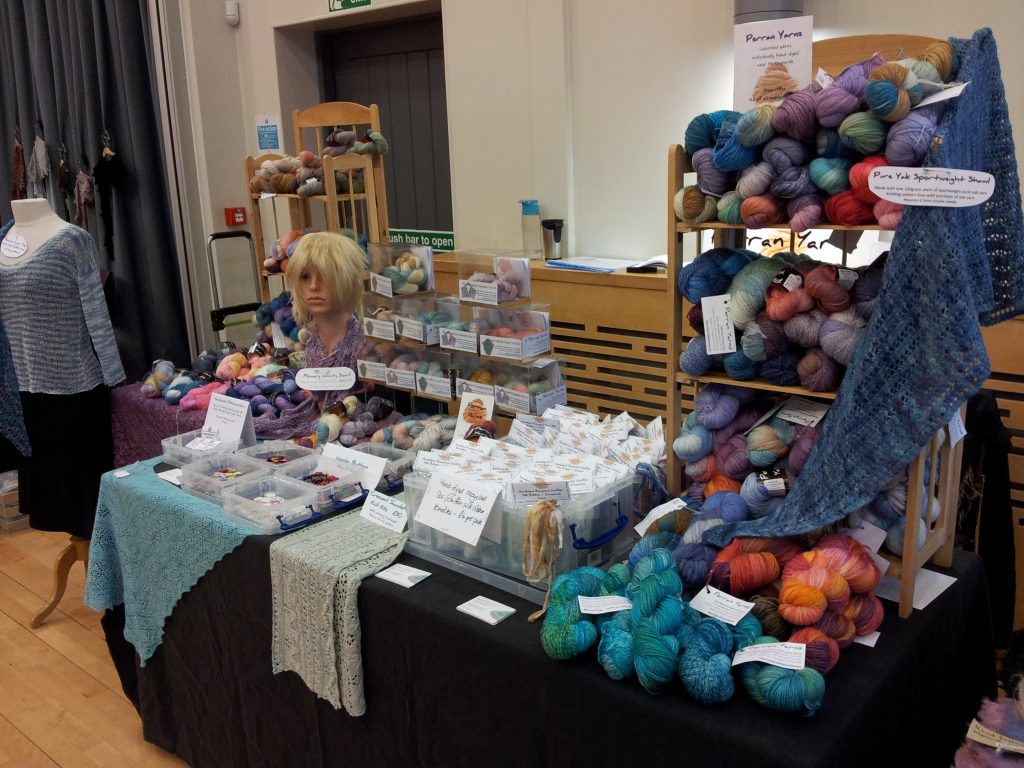 There are just a few days left until the second fabulous Cornwoolly event at Heartlands this Sunday! We're getting very excited as this is building up to be Cornwall's biggest and best wool and fibre event of the year.
Last year had a fantastic vibe and an amazing number of visitors, so with over 40 stalls filling 3 rooms this year it should be even bigger and better! There will be a fantastic selection of finished items and supplies to make your own; browse through the full list of stallholders on the Cornwoolly website.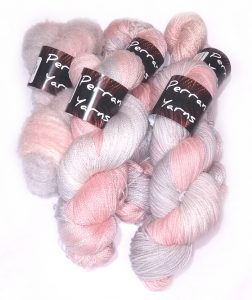 We'll be bringing along a brand new colourway 'Smoked Salmon' on various yarn bases including our Lace Sparkle Merino and DK Summer Luxe.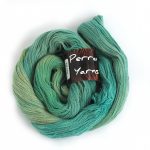 We've also dyed one of our most popular yarns – pure yak laceweight – in a new choice of colourways including the much-loved Woodland Glade, which gives a beautiful muted version on the dark beige yak base.
You'll have to come along to see what other new goodies we have on offer, including a pretty 4ply shawl knitting pattern (free with the yarn purchase) and some gorgeous plant-dyed cotton scrims.
The event will be buzzing from 10am to 4pm on Sunday only – see you there!