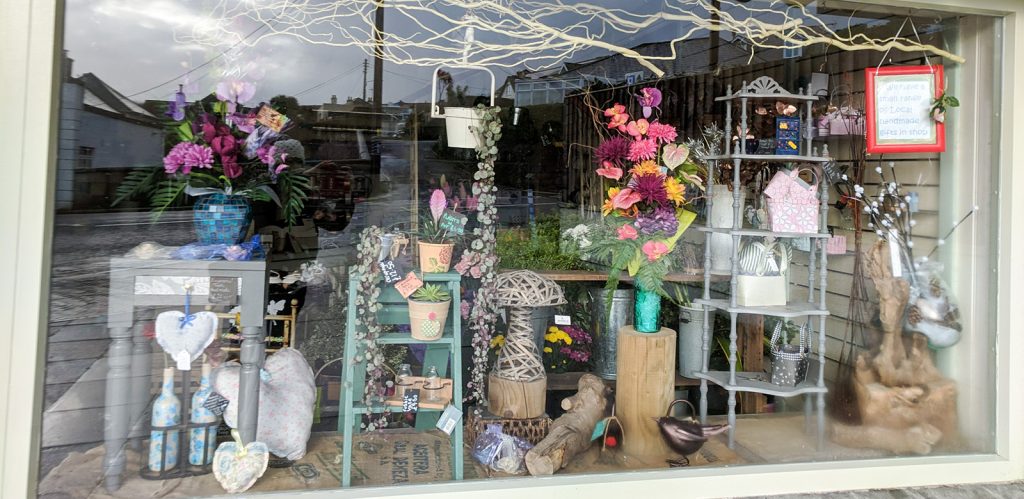 We're delighted to say that our chiffon ribbons are now part of the selection of ties and wraps for your bouquets at the lovely Floral Fancies florist shop in Perranporth!
Look out for the ribbon around your Valentine's and Mother's Day bouquets, along with the information card in the envelope.
Floral Fancies are actively promoting the #plasticfreecoastline campaign to replace plastic disposable materials used throughout Cornwall with more eco-friendly alternatives. They are using fabric wrap and brown paper instead of cellophane, and our ribbons or raffia for bouquet ties.
Pop along to talk to Sharon about all things floral when you're next in the area!